Services
With a wide range of security solutions to suit your business needs, you'll be in safe hands with Primtac.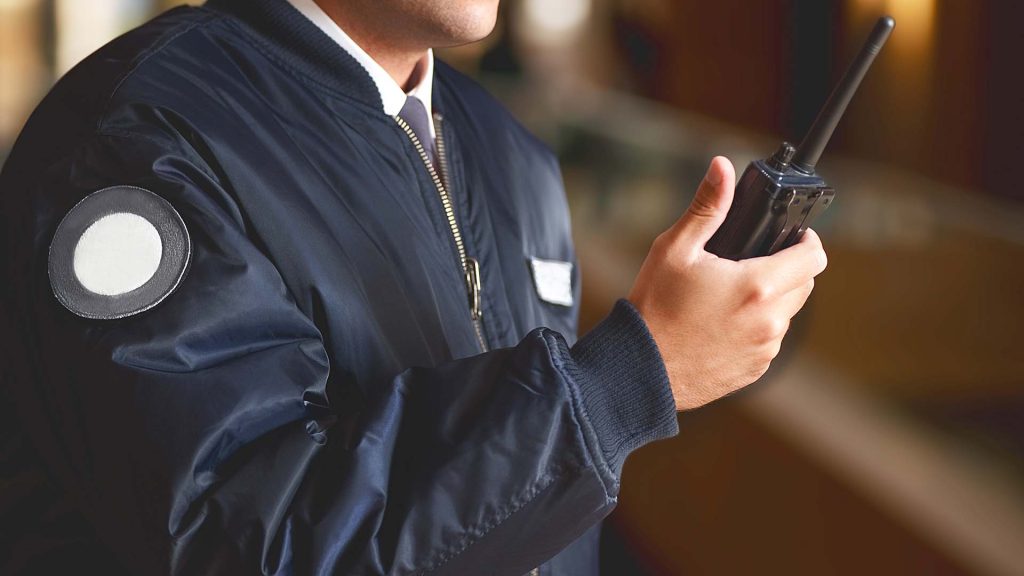 Our lock and unlock service allows you more flexibility in the hours you work without the responsibility of securing the building.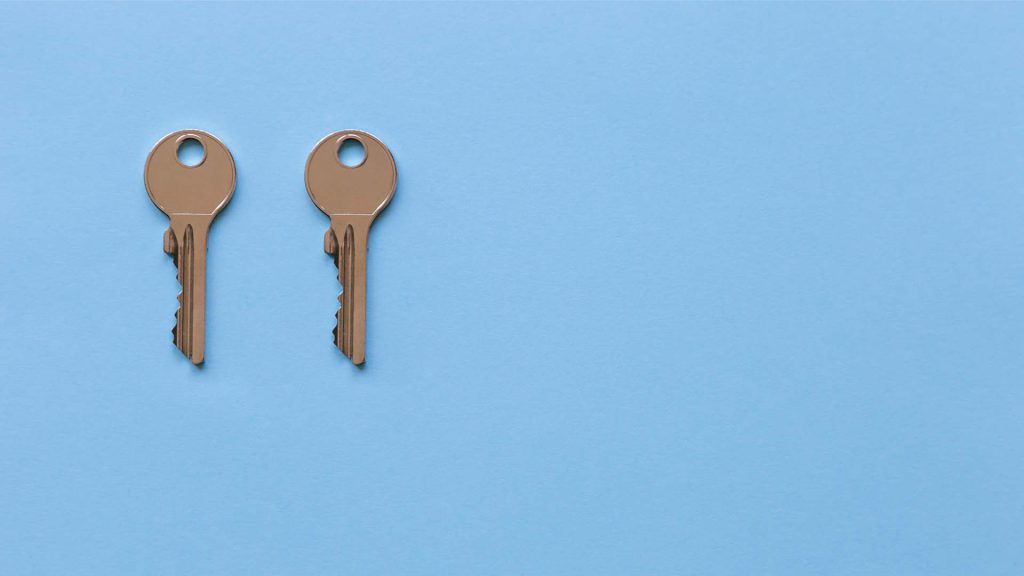 Our team will be able to access your premises 24/7 and if required will coordinate emergency repairs involving external partners.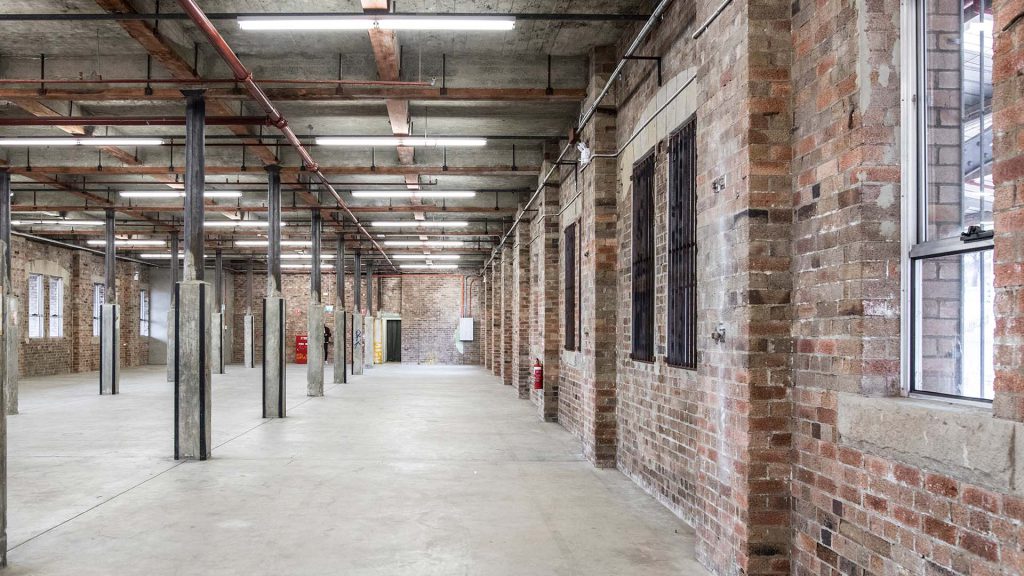 Primtac Ltd provides vacant property security designed to prevent vacant property deterioration. Many of our solutions work independently of mains supply or a telephone line, thereby reducing ongoing security-related utility costs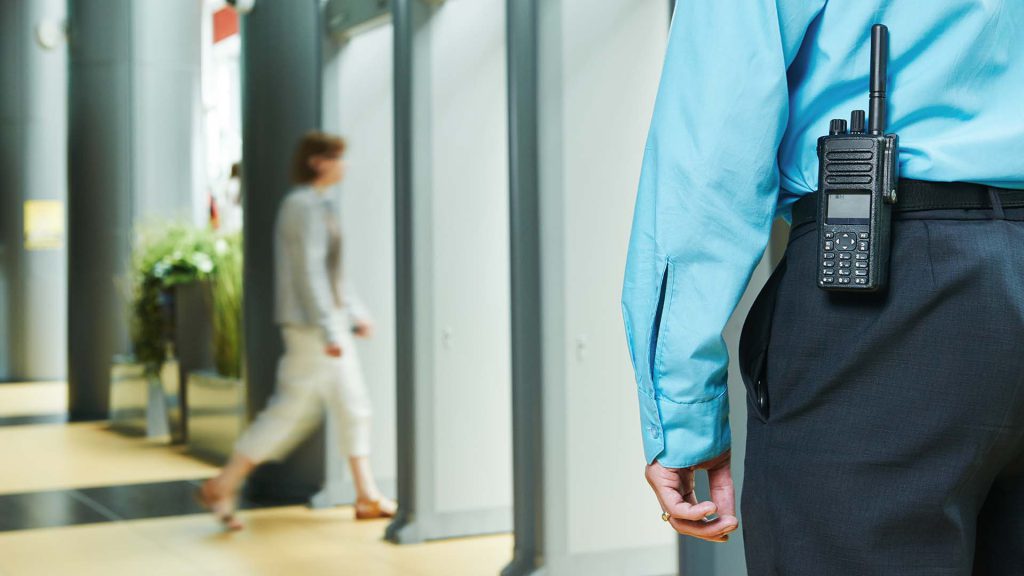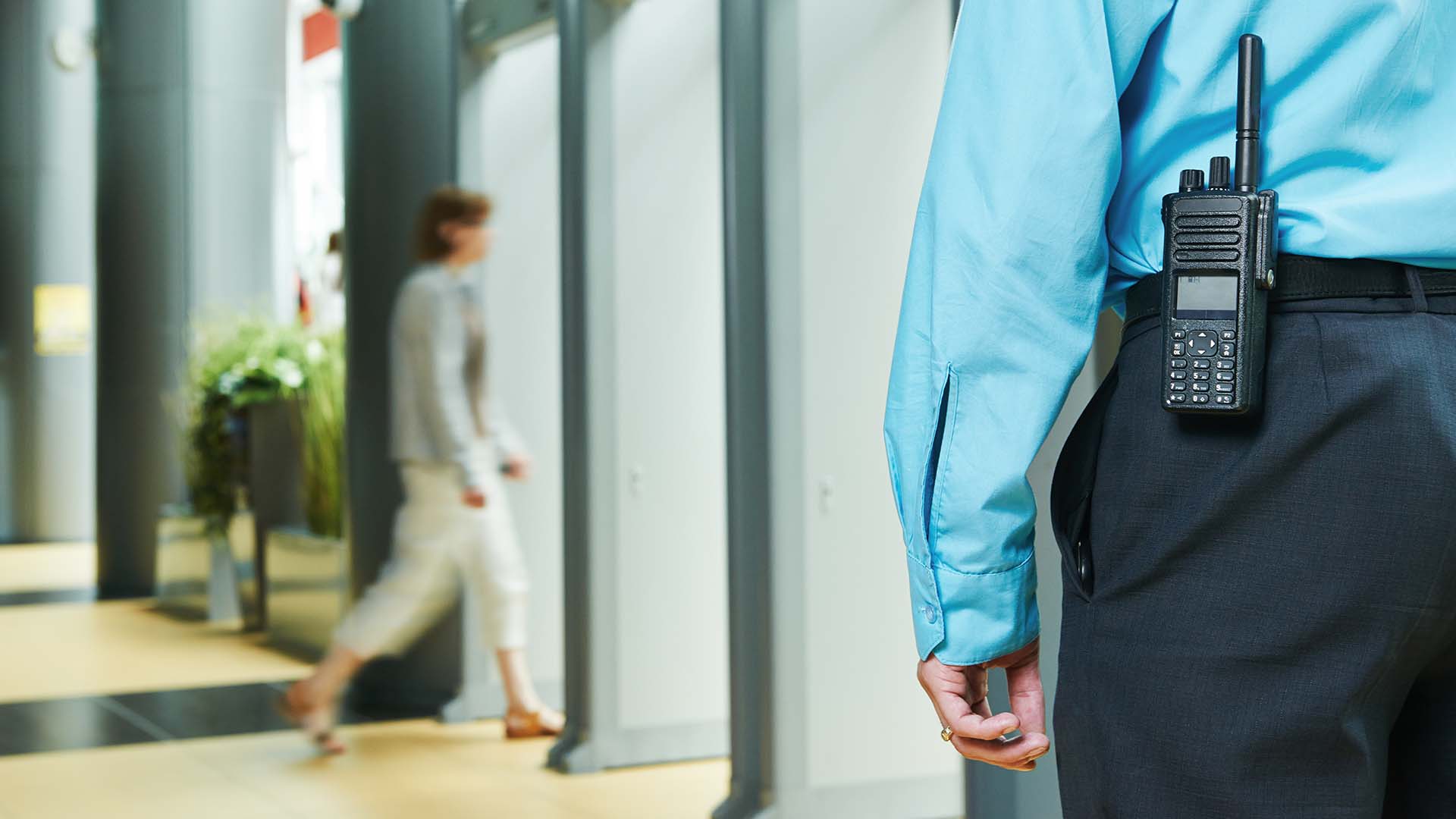 Front of House / Office Security
Primtac Ltd.'s professionals are PSA approved security officers who provide a highly effective visual deterrent, drastically reducing your risks which goes a long way to providing a safe and secure environment for you, your business, staff and customers.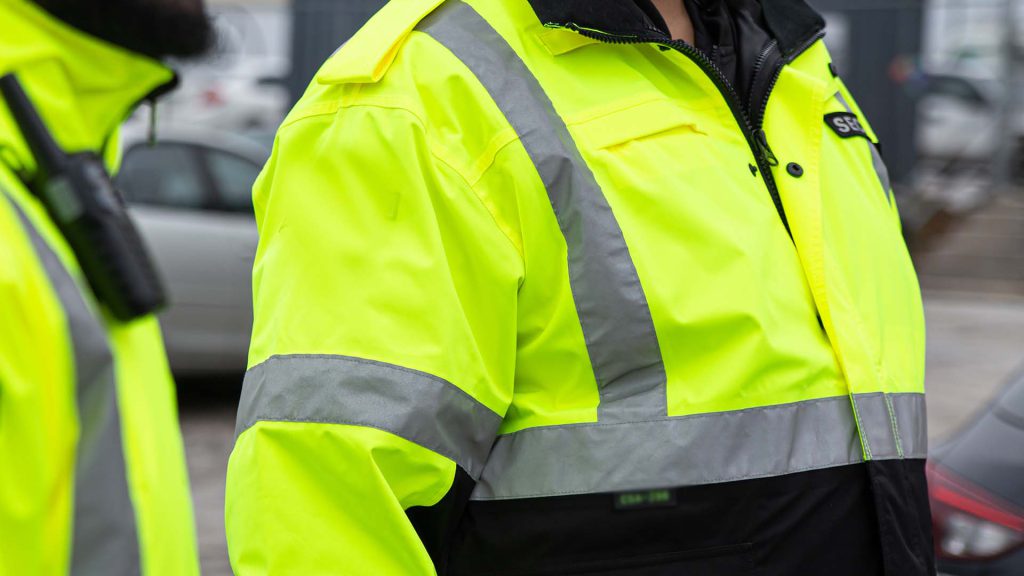 Mobile Patrolling Of Your Premises
Primtac Ltd offers our clients cost–effective and flexible protection for your premises with our high visibility marked mobile patrol units completing internal and external patrols for your premises as well as the surrounding areas.