An Irish Owned Nationwide Security Provider
We pride ourselves on our professionalism and expertise in the security sectors and are committed to providing our customers with a superior quality of services. We deliver total quality service 24 hours a day, 7 days a week – so that our clients have immediate access around the clock to trained and designated managers.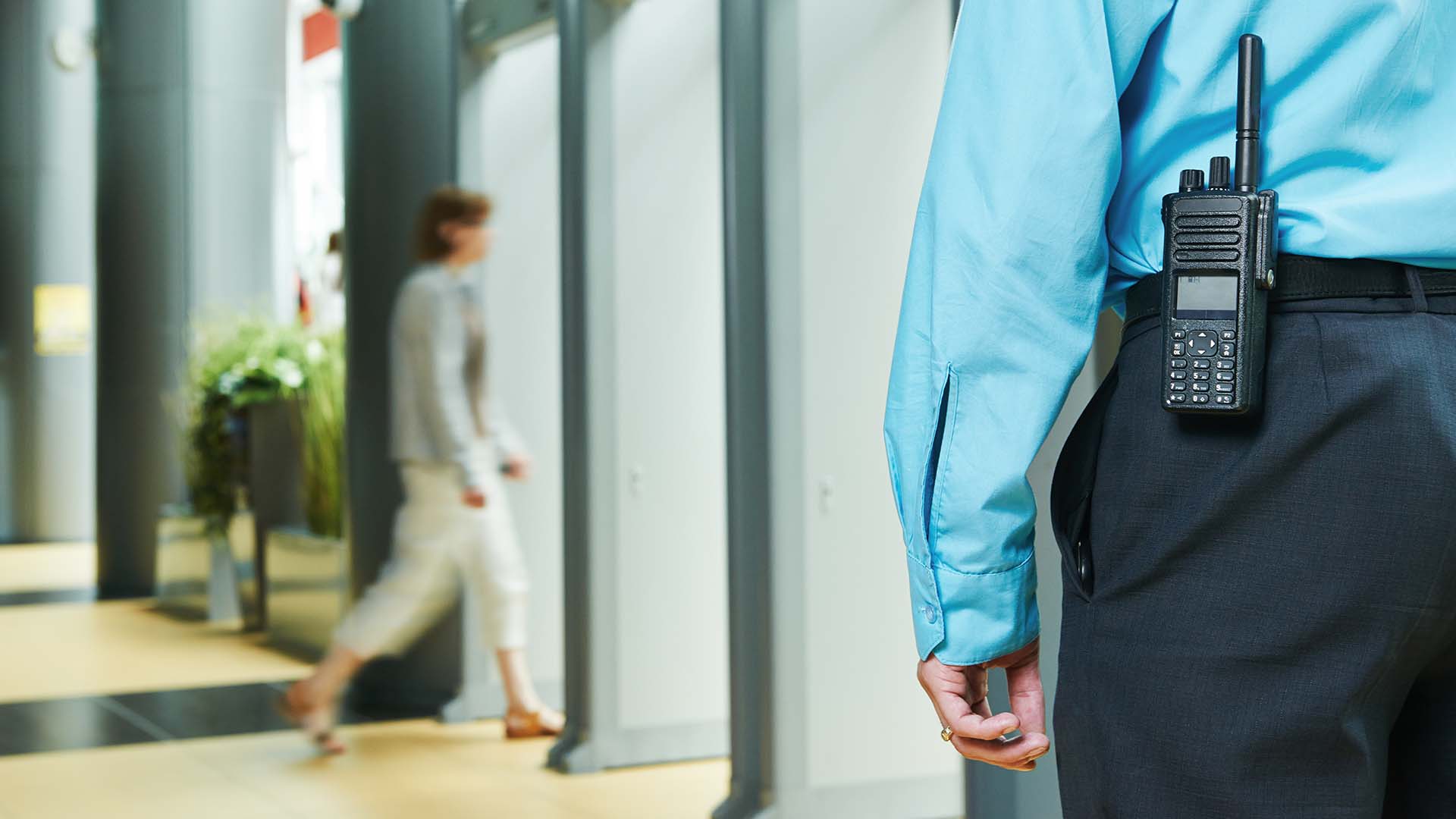 Request Business Callback
Let us call you at a time that works for you! Just fill in our form and a member of the Primtac team will reach out.
We Are Your Security Partner For Peace Of Mind
Primtac was founded in 2012. Our mission is to provide superior security services to our around the Greater Dublin Area and nationwide. Find out more about our company, what we do and our core values that drive us forward.